Presentation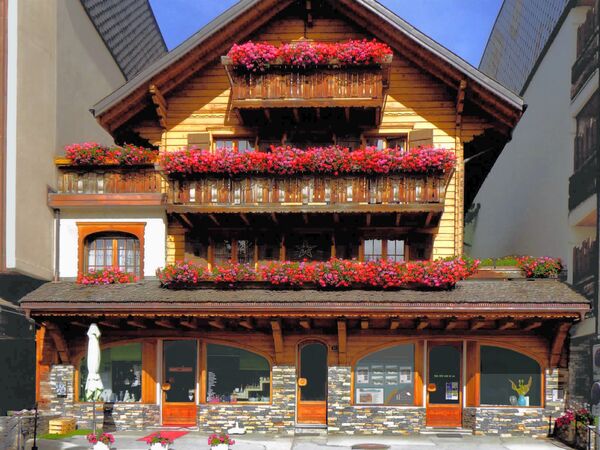 NicoleREimmobilier was founded in 2018 in Crans-Montana but, Nicole and Glenn are no strangers to the Real Estate industry.
In 1983 Nicole immigrated to the USA, made Los Angeles-California her home, soon after she started working for a developer and then Real Estate Sales in 1985. Born and raised in the "Haut-Plateau" and being a mountain lover, her dream was always to return to her native Valais with her husband, and together continue their real estate career here.
For almost 35 years, Residential Real Estate has been their specialty. Nicole, with her interior design background combined with Glenn and his architectural design background, they have created a successful duo and have turned their profession into a true Passion.
The Family Chalet, well known in the resort as being one of the few original chalets left, has become an icon of Crans-Montana and it only seemed natural to make NicoleREimmobilier its home where she was born and raised.
Contact